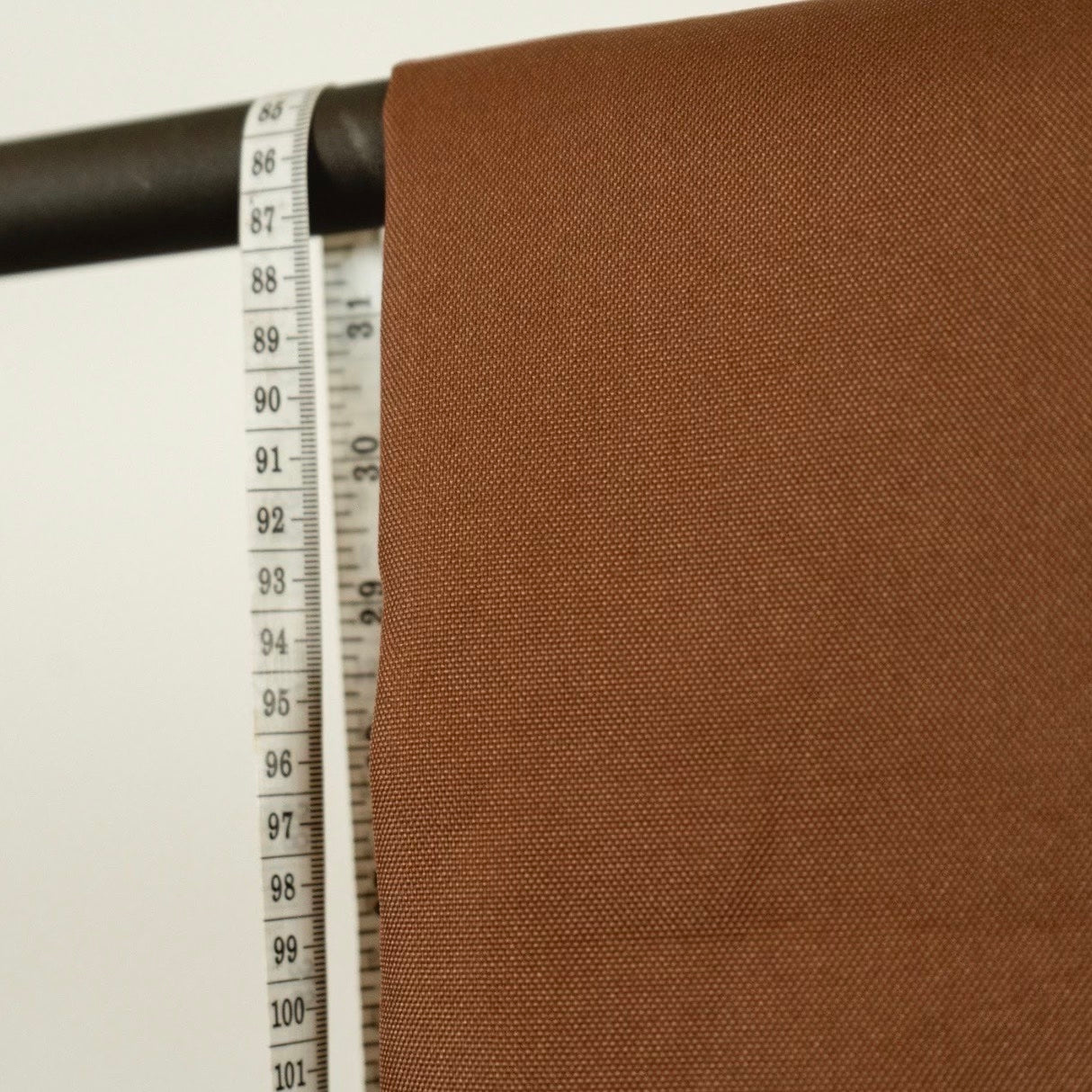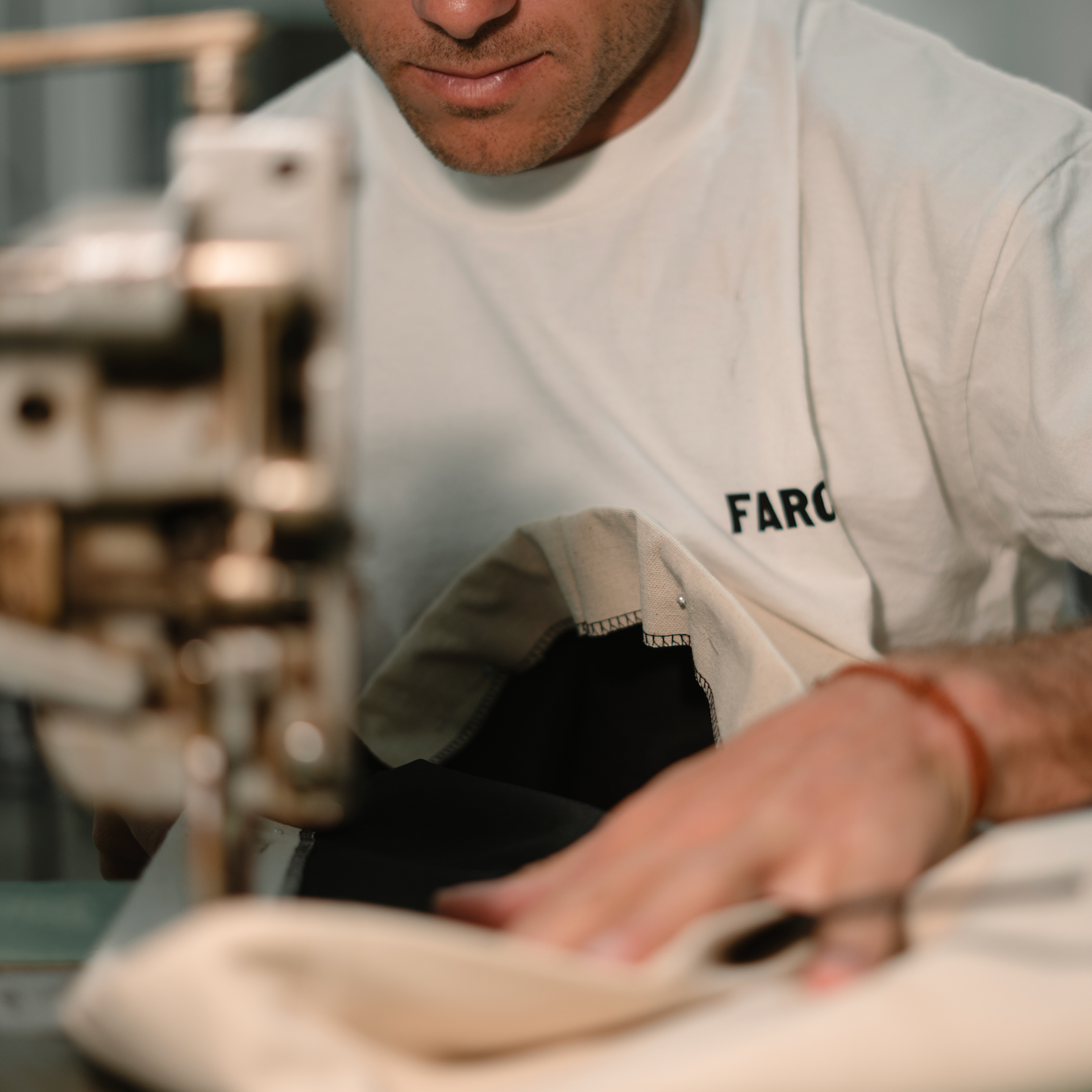 Materials Guiding Philosophy:
Faro goods are fighting overconsumption. Therefore, our products must be made from rugged, mindfully sourced materials that are built to sustain time.
Our goal is always gear that is built better, looks better, and last longer. We believe this makes it a sustainable choice that will naturally be part of your journey for a long, long time.
our materials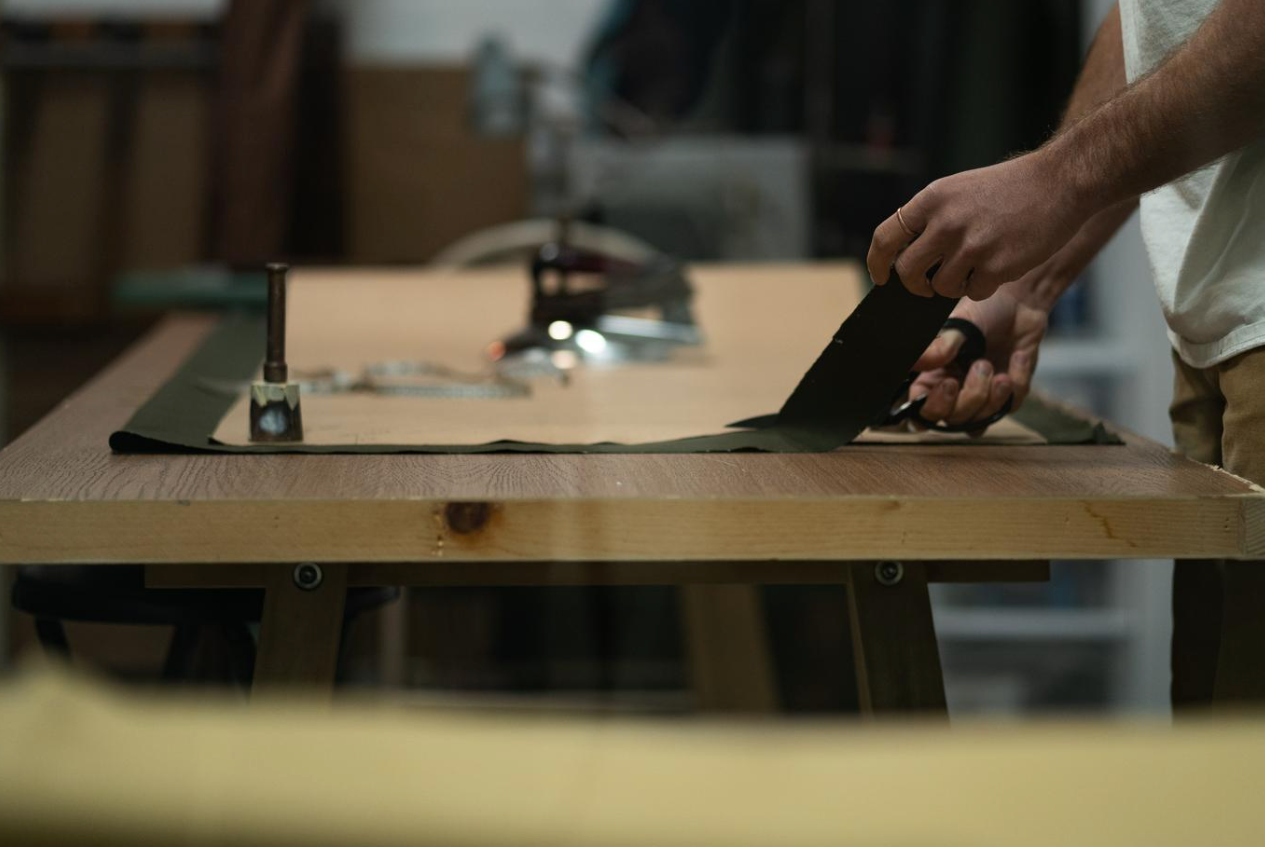 responsibly sourced
We prioritize sustainability by using ethically sourced materials to create durable products that last. Our materials include recycled polyester, organic cotton, and repurposed canvas. Our goal is to create responsible products that last a lifetime.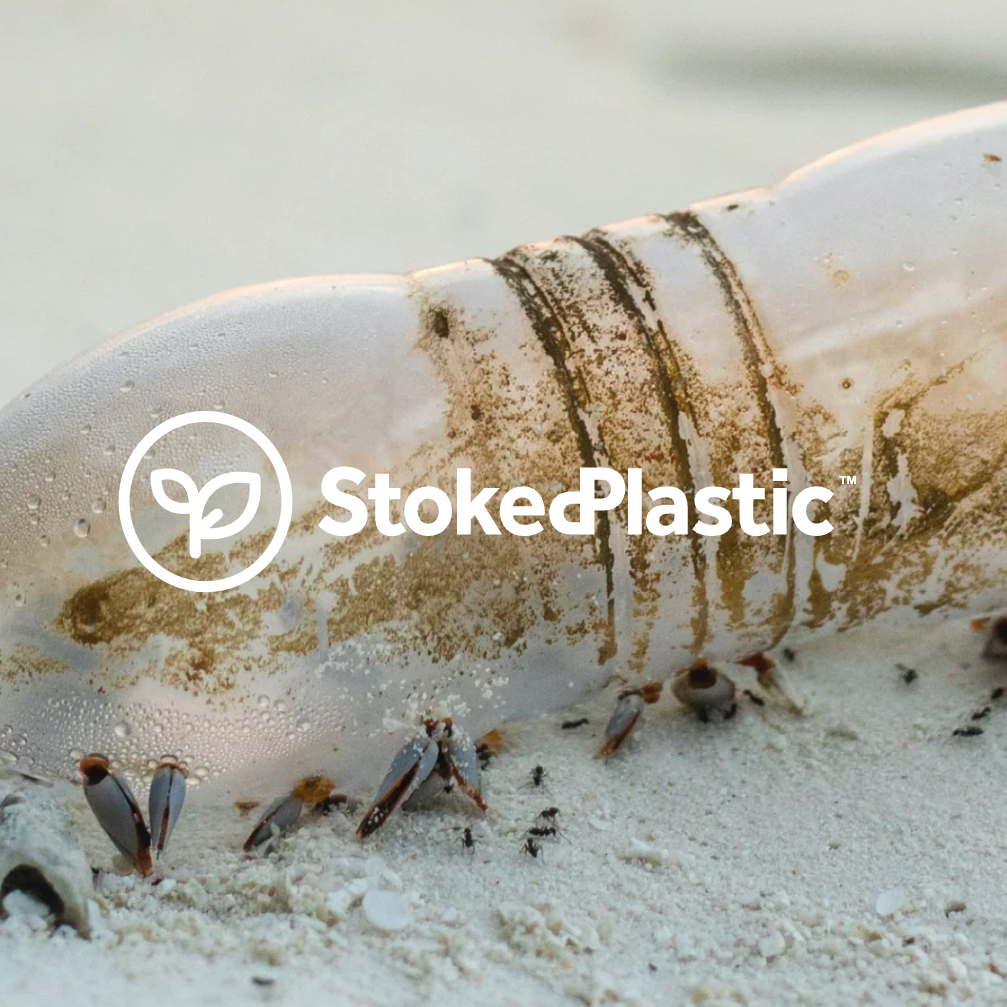 ocean found plastic
The fabric for our surfboard bags starts in Bali, Manila, and Nairobi. Local advocates collect ocean & landfill plastic bottles, which are cleaned, sorted, and broken down. The plastic is then transformed into our StokedPlastic™️ Canvas. The canvas is then shipped to our San Diego facility where it's made into board bags, removing over 45 plastic bottles from the ocean per bag!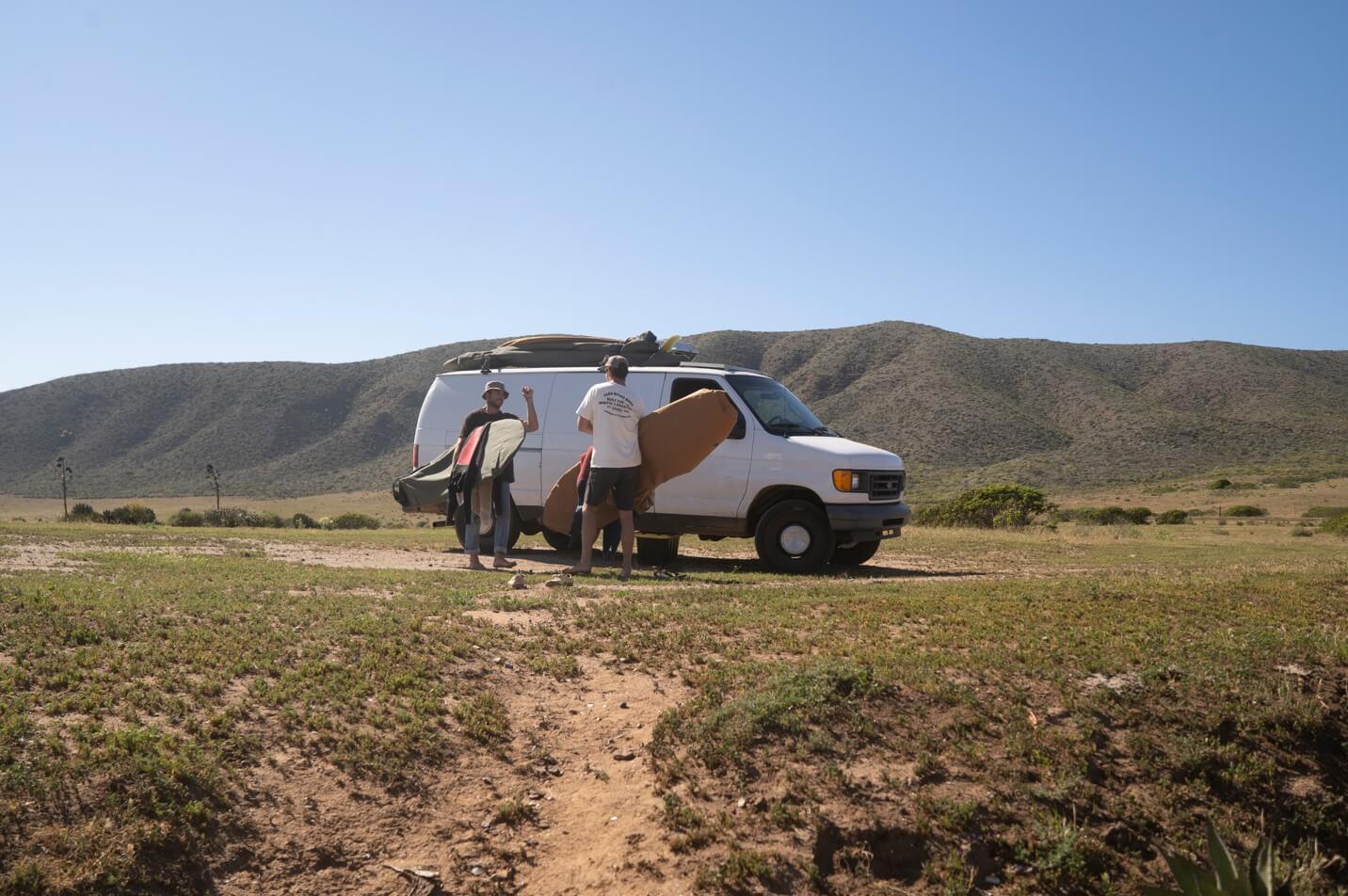 adventure proof
All of our bags are handmade from rugged materials that are meant to endure a life of exploration by the sea. Attention to detail is ingrained in our process, and no stitch is overlooked. Small scale local manufacturing allows us to ensure that you're getting the best quality product every time.
Thanks for checking out what we're made of!
Want to Learn More About Us?