"Surfboard bags built for the mindful & adventurous"
Our Mission: to mitigate over consumption through quality long lasting goods.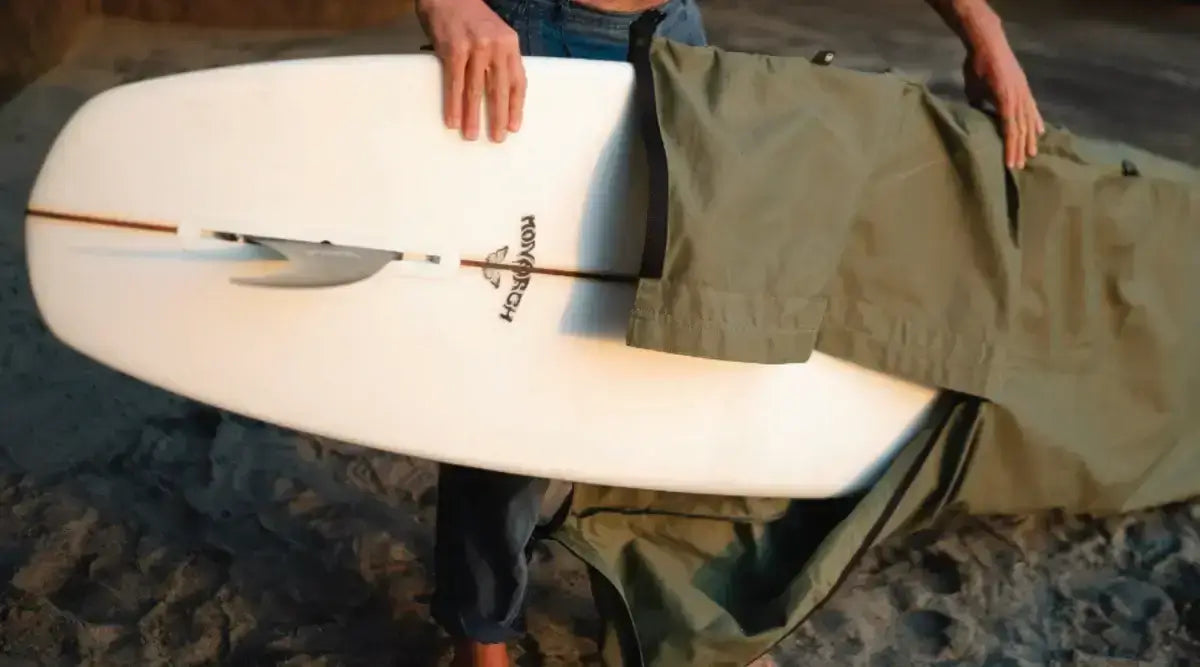 ☆☆☆☆☆
" GREAT QUALITY BAG & MY BOARD SLIDES IN AND OUT WITH EASE. THANKS FARO "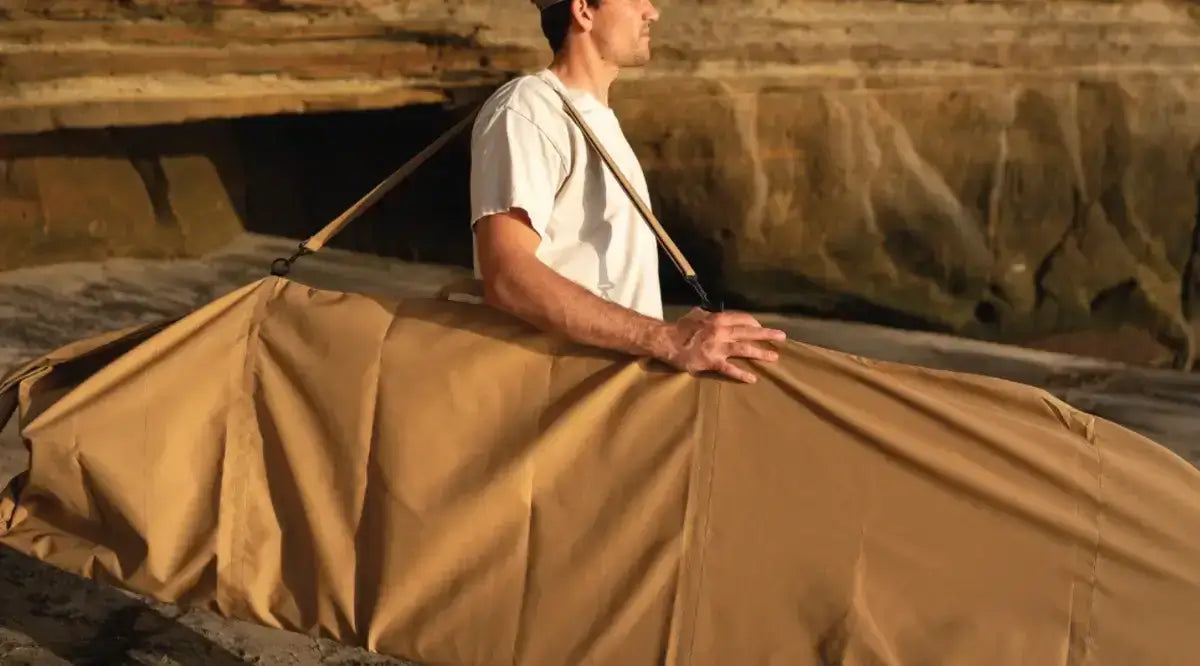 ☆☆☆☆☆
" FARO HIT A HOME RUN WITH THIS BAG - SIMPLE, DURABLE, AND EASY TO USE! "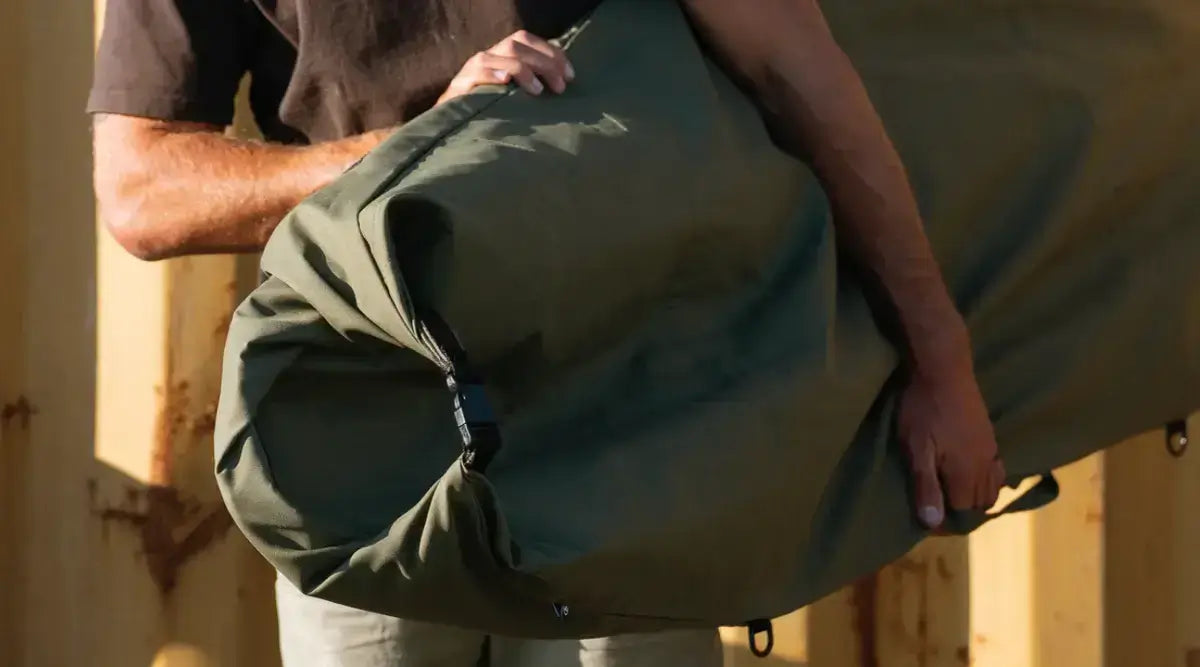 ☆☆☆☆☆
" THE ADJUSTABLE FATURE WORKS GREAT & LOOKS GREAT. BETTER THAN ANY OTHER BAG. "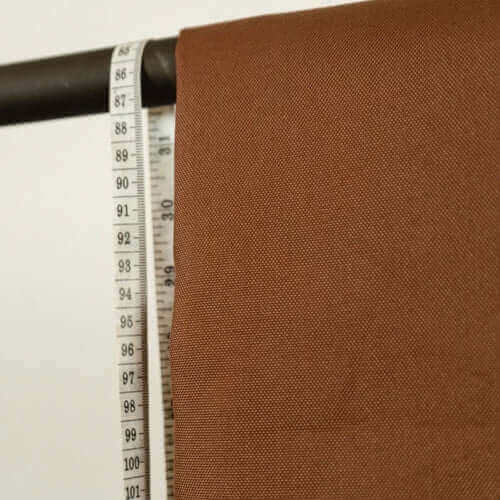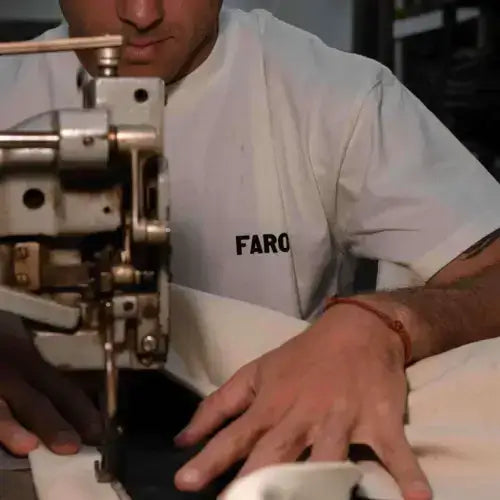 longlasting - rugged - sustainable
Mindful Materials
Our goal is always gear that is built better, looks better, and last longer. We belive this makes it a sustainable choice that will naturally be part of your journey for a long, long time.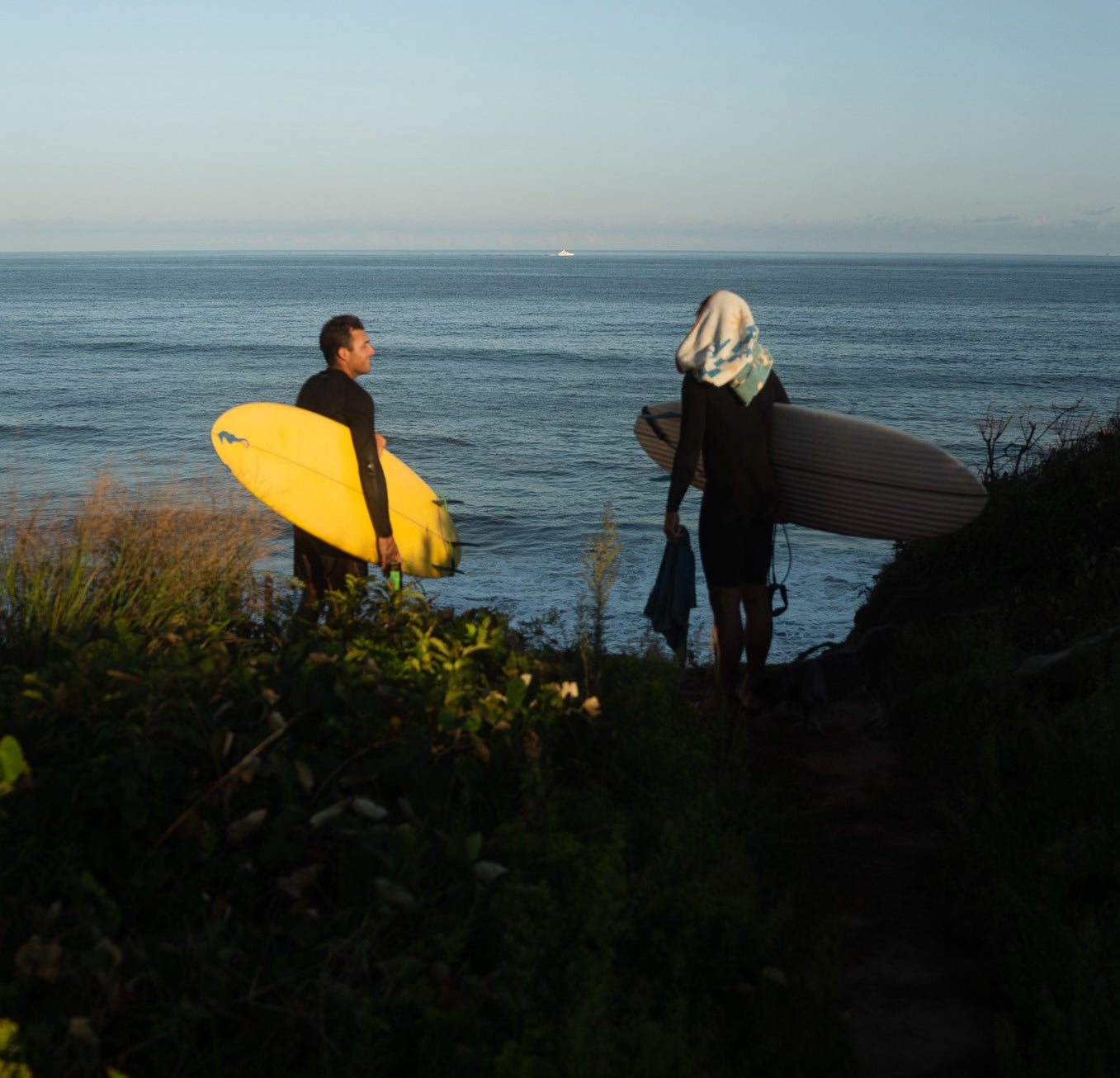 As we wrap up the last Wave Sliders Journal of the year I wanted to take this chance to let you know that 2024 is going to be an epic year! The Wave Sliders Journal is qued up with stories from fri...
Read more